Choose our ultra thin mats for a fast heating without raising the floor level.
Ideal for renovations.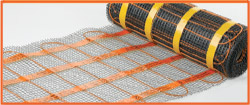 No matter the size of your project we have the solution.
A complete range of heating cables for a flexible installation whatever your room shape or size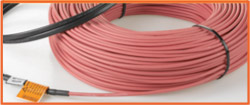 The perfect and fast to install solution to use under the laminate flooring.
Dry mounted directly on the insulation layer.